Hi guys! Life sucks when you can't blog. For me, it's terrible not being able to share my reviews of all the books I've read, but if last year was hard, this year is worse. Mountain of problems on top of being a new mom is not something to joke about.
Being a mom is a fun job but utterly exhausting. I want to manage to be a writer, a reader, and a reviewer but it's greedy of me to assume I can do that on top of my most important responsibilities. So, I've decided to set my priority straight. This blog will be on hiatus for a long while.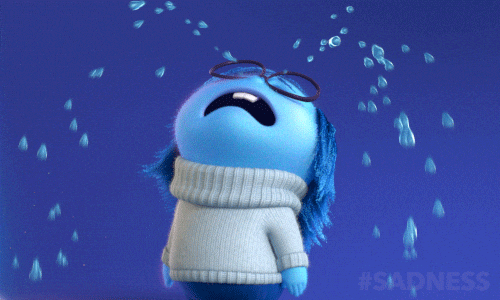 For those who like reading my reviews or simply want to know what I'm reading, feel free to follow or send me a friend request in Goodreads.
https://www.goodreads.com/jessicaelarsen